Women Connect
If you want something said, ask a man but if you want something done, ask a woman. There is no tool for development than empowerment of women.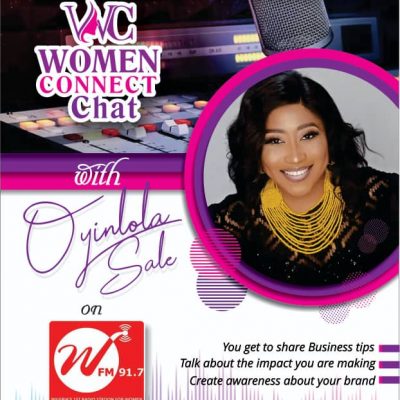 Welcome To WOMEN CONNECT
We believe in the power of Women as related to impacting and making a difference per time. All over the world, women are the frontiers but taken behind the scene of the happenings. It is within our terrain and capacity that we have setup WOMEN CONNECT alongside our PROGRAMS as we celebrate women that are making a difference in their various world of expertise.
Get To Connect and Network With Us
Our Objectives
Our Latest Blog Contents
Olubimi Alero Abohweyere was educated in Nigeria and graduated with a bachelor's degree in Linguistics
Mrs Deyola Williams is a popular Lagos society woman who handles Drinks. She is beautiful.
It isn't every Elocutionist who can seamlessly shift the gears of your speaking skills. But
Our Network Is Stronger Every Minute