La Diva Weaves has set a remarkable standard in the Hair Industry in Nigeria.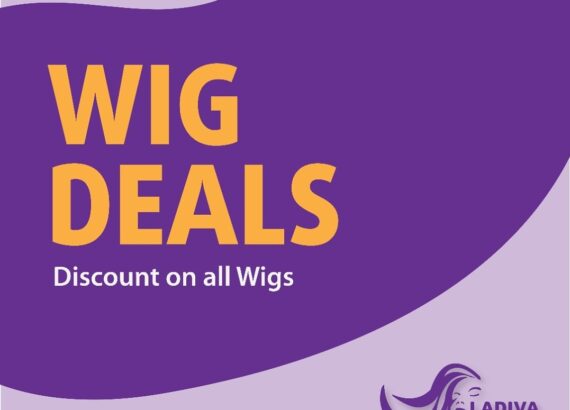 The brain behind the Fabulous Hair is Shulammite Okwu.
What you need to know about La Diva Weaves:
*Supplier of the best donor hair in Africa.
*Luxury at affordable price.
*Wholesale services
*Doorstep delivery and worldwide delivery
*Hair laundry services.
*14days return policy.
*Lifetime guarantee.
La Diva Weaves also offers Tips on how to start and run a successful hair business.