Solape Akinlaja, CEO of Flower Girl Studios says her journey into becoming a photographer, was when she was 14 years ago, People always told her about pictures she took with phones were great in the past.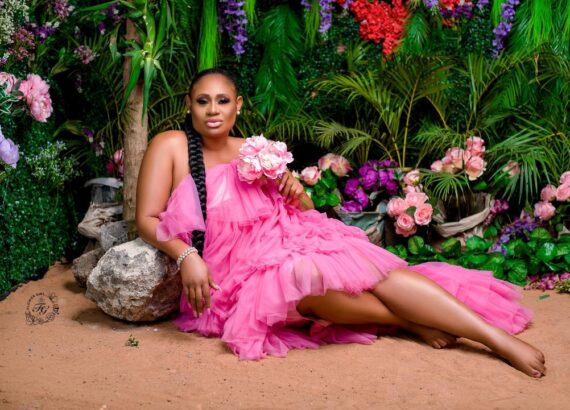 She loves flower prints, and the name flower girl was derived for her love for flowers.
They are always shocked when they see a female photographer. She says their perception of female photographers could be welcoming or surprising.

In terms of financing this business, she was taking pictures for clients and she had savings , so she leveraged on that.
Her biggest fear was doing something that someone wouldn't appreciate.
One of the challenges she faces are integrity and that this business is capital intensive.
What makes her different is by setting a standard. At flower girl Studios, they put beauty into your life.
She has had difficult times, but this is her passion, so it didn't deter her from her goal. She was able to overcome it.
The opportunities of the photography business has become large scale, so producing beautiful pictures in Nigeria has become vast. She says at flower girl Studios, you will feel you like a Queen or King.
Follow on Instagram  @flowergirl_studios
Follow on Instagram @womenconnectng
Follow on twitter @WomenconnectNig
Follow and like Facebook Page womenconnectwithoyinlolasale
Don't Forget to Subscribe to our YouTube Page, Women Connect Nigeria